Hosts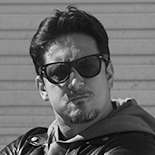 Alex Goncalves is a venezuelan host, comedian and podcaster. Alex has more than 20 years of experience in the media. From TV shows, radio and web shows. After the success of his podcast "Nos reiremos de esto" Alex decided to produce other content and created Connector Media House.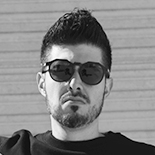 Cesar Cabrera is a creative director with more than 15 years of experience. He's also a knowmad, so he knows a little bit of everything, ideal to have a topic of conversation when he has to socialize.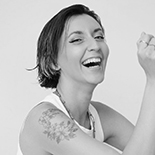 Renée Tovar, an award-winning creative director based in Miami specializing in branding, art direction, and creative strategy.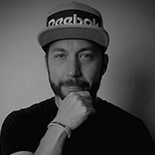 Rick León journalist and podcaster, internet and technology lover.
Enjoy similar podcasts