Hosts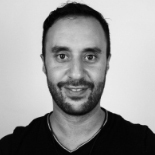 Martín del Palacio is a Mexican journalist and host, with a career of more than 20 years in international media. Currently, he is the Head of Digital Content in Mundo NFL and one of the hosts of the shows Trend Zone and Fantasy en Vivo.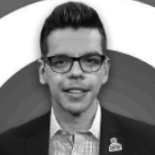 Carlos Mauricio Ramírez is currently the host of NBC Sports Bay Area in the coverage of the San Francisco 49ers, as well as host and analyst in the coverage of the San Francisco Giants. In 2021, he hosted Sunday Night Football for Telemundo, including the Super Bowl LVI. He was the Spanish-language radio analyst for the San Francisco 49ers in 2019 and 2020. Sports host for Telemundo Area de la Bahía from 2019 to 2022 and at Telemundo San Diego from 2017 to 2019. With more than 20 years of professional experience in Venezuela, Mexico, and the United States covering football, basketball, baseball, and soccer.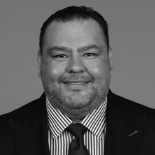 Rolando Cantú is the first Mexican player in the collegiate leagues in Mexico to be part of the Arizona Cardinals team as an offensive lineman (2004-2006). Cantú won World Bowl XII with the Berlin Thunder in 2004 in the NFL Europe. At the collegiate level, Cantú won two national championships with the Borregos Salvajes del Tec de Monterrey (1999, 2002). Post player, Cantú has been part of the board of the Cardinals as International Business Manager and analyst of the team's radio network. Cantú is currently the Chief Analyst for Thursday Night Football in Prime Video and Sunday Night Football for Universo/Telemundo Deportes.
Enjoy similar podcasts