Hosts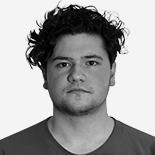 Santiago Padilla: Host of "El Podcast de Padilla" and creator of the "Padigol" channel. European soccer specialist and Club León fan. Host and analyst of one of the most listened soccer debate podcasts in Mexico.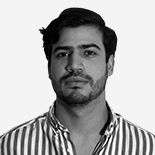 Angel Romero: European soccer expert. True follower of FC Barcelona and Lionel Messi. Key player in "El Podcast de Padilla" with his peculiar style when interacting with the podcast followers.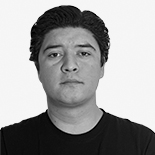 Ricardo Pazo: Specialist in soccer of the old continent. Madridista by heart and fan of Cristiano Ronaldo. Controversial, blunt and straightforward when analyzing.
Enjoy similar podcasts