Hosts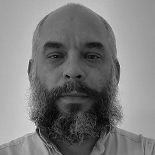 Vasco Cinephile and obsessive consumer of graphic novels and literature. Vasco is also a lawyer in his spare time. He is from Buenos Aires, Argentina.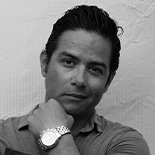 Ale Durán "El Corsario" Lawyer and musician from Tampico, popular within the audience for his speeches and well-structured opinions.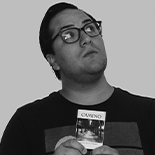 Bobby Photographer, videographer, and gamer. Apprentice of everything, an expert of nothing. Loved among audiences for his opinions and empathetic analysis.
Enjoy similar podcasts