Hosts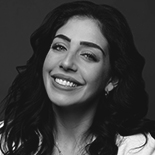 Giselle Zarur is considered as one of the referents of racing in Latin America. She started covering all the ins and outs of this sport around the world since 2011, all the circuits of Formula 1 with Televisa Deportes and Canal F1 Latinoamérica interviewing all the championship's pilots. She´s covered and worked directly in other races such as Fórmula E, Nascar, WRC, Indy among others. Currently she's part of the Fox Sports team in the United States.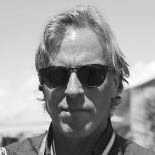 Juan Fossaroli is one of the most recognized and experienced racing journalists in Latin America. For 25 years he has covered almost 400 Formula 1 Grand Prix from each of the venues with Fox Sports/ESPN, as well as Dakar, WRC, Le Mans, Formula E, WTCR among other racing categories. He has managed to interview the top champions of the world's racing. He is the creator of the program GP1 which shows with full details the world of Formula 1.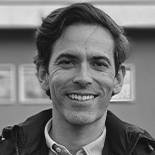 Diego Mejía is an engineer by profession and a journalist by vocation with more than 20 years of experience in media, covering racings and attending more than 200 Formula 1 Grand Prix. He has covered the 24 hours of Le Mans and The Indianapolis 500, and more than 100 Nascar races among others. He is a TV and radio host, commentator and editor. He's been the leader presenter of the Formula 1 transmissions in Canal Canal F1 Latin America. He is passionate about cycling and a racing driver with ten national titles.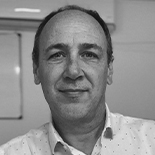 Christian González-Rouco has extensive experience covering racing. He has stood out in the story telling and hosting of racing events in Argentina and the world. He was a reporter for Canal F1 Latin America. On four occasions he gave voice to The Indianapolis 500 for the Southern Cone, he is an outstanding specialist in the production Company CARBURANDO where he developed his career since 1991 in the most renowned media from his country such as Canal 13, TyC Sports and other radio stations.
Enjoy similar podcasts