Hosts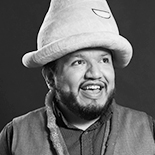 Víc Fuentes - Sitting in front of a microphone since I was 15, I've worked in almost every kind of media except film. Video games, music, horror and space are my favorite things. I don't know how to hold my own and I put cuca in the big one.
Charlie James - Journalism, music, voiceover and percussion, my mom gave me life, my ears the will to live it. "It's more than vocabulary, it takes more than a dictionary".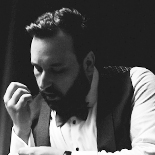 Ro Torrubia - My body is in an office M-F, my mind in a backroom, but in my heart lives Disney rent-free. I love sports, used to narrate live games and now I narrate about supernatural beings.
Enjoy similar podcasts