Hosts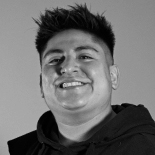 Ana Julia Yeyé is a publicist, comedian, snack enthusiast, jedi master lingerie, cheerful and distracted. In 2013 she started doing stand up. She has several appearances on "Comedy Central" and is part of the Netflix special, "Zona Rosa" and has performed at festivals such as Vive Latino, Coordenada and Tecate Bajío with her show "¡Ponte un Moño!".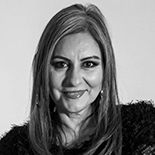 Paty Bacelis is a comedian since 2013, with tours throughout the Mexican Republic and international shows, has participated in various projects of "Comedy Central", speaker on overcoming cancer, co-host of Shishis Pa' la Banda, podcast with more than 100 thousand subscribers on Youtube.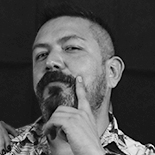 Nicho Peñavera is a stand-up comedian with 10 years of experience, podcaster, scriptwriter, trainer and comedy actor. He has participated in projects such as Standparados, Comedy Central, Comedy Specials on Amazon Prime Video and Youtube. Actor in the movie "Hasta que la boda nos separe" and several advertising campaigns. Podcaster with "Temas de Nicho" with more than 100 episodes published.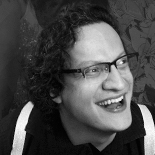 Kike Vázquez better known as Kikebienparado. Psychologist by profession, comedian by choice. He has more than 8 years of experience in the world of comedy. He is a podcaster, writer and awareness about people with disabilities. He has been part of Standparados, Comedy Central, Drunk History. He participated in "Spotify's Standup Podcast" to talk about the difficulties of a psychologist with cerebral palsy.
Enjoy similar podcasts