Hosts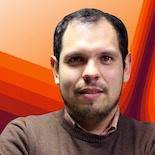 Javier Ramírez is a lover of innovation. His biggest passion is producing extraordinary things that inspire and create a positive change in society. As a technologist with over 20 years of experience, Javier seeks to redefine the spaces where technology and art converge.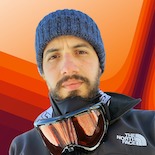 Patrick Suquet is an advertiser, teacher and digital marketer with a passion for gadgets and technology. At the age of 11, he learned how to write without seeing the keyboard. He is an avid PC and PS5 player.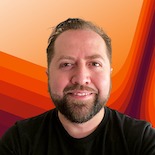 Carlos Gómez is a gadget lover and creative director with over fifteen years of experience in digital communications. One of YouTube México's first content creators, Carlos has run a successful channel since 2006.
Enjoy similar podcasts